A Startup to Help Building Startups
​In all reality small business is the backbone of our economy.
(Fun fact: Small and medium-sized enterprises (SMEs) comprise a large portion of Egypt's economic activity, contributing roughly 65-75% to employment and 80% to GDP by some estimates).

We believe that good marketing shouldn't be a luxury reserved for the rich or lucky few, but an integral part of bringing a new product or service to market.


Now that we've had a few good years of real experience under our belts, we've set out to bring high caliber branding and marketing tools to the feet and the fit (budget-wise) of your everyday startup who (yesterday) likely couldn't afford to pay for it.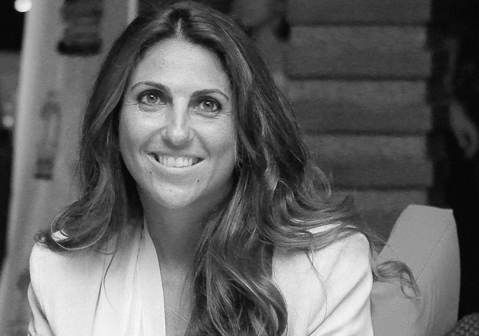 Dina El-Mofty

CEO and Founder Injaz, Inspo Egypt
We provide professional services that include business assessments, business plans, branding& marketing strategies, business development assistance  in support of our Peers  in their business endeavors.

We've worked hard alongside knowledgeable partners to craft a branding and marketing startup solutions that will:
1. Be affordable and readily available to every entrepreneur (pre or post-launch).

2. Be attractive to every entrepreneur's funders (VA's, private investors & banks).

3. Equip every entrepreneur with a visual identity that effectively represents them, their values, and their product or service.

4. Present every entrepreneur and their product or service to the market, and all of its social opportunities.

5. Provide every entrepreneur with the necessary tools, direction, and confidence to reach and engage their audience in an exciting and relevant way.


Save your budget and time and focus on your product while we'll do marketing for you!

"As a woman, you have many factors holding you back and it is easy to fall into that comfort zone. But if you are a fighter and you are determined with that dream in your mind, you don't let anyone get in your way."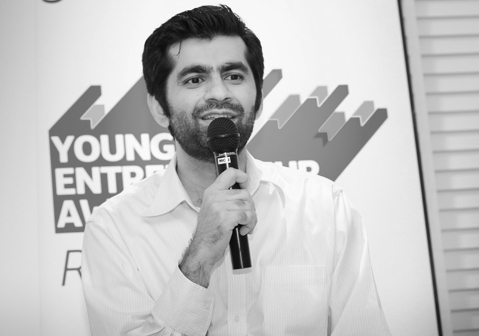 Mudassar Sheikha

CO-founder & Managing Director of Careem
"To build a sustainable business you need to deliver a product or service that is really going to add value to people's lives, that is going to improve people's lives. If it doesn't do that in some shape or form it doesn't make sense"

A brand represents the sum of people's perception of a company's customer service, reputation, advertising, and logo. When all of these parts of the business are working well, the overall brand tends to be healthy.


NOVO will help your business stand apart from the competition.
We understand the value that creative thinking can add to a business, but it can sometimes appear to be out of reach, particularly for start-ups. 

We know how challenging the first days can be. That's why we have created a series of packages specifically designed to give new businesses and their brand image the best possible start. 
Pedal Power/ Start up
Our Pedal Power package is designed to get you off the blocks with all the basic marketing tools but with the minimum of financial outlay.
Motoring On/ Step Up
Our Motoring On package is the next step up and contains additional promotional collateral such as brochures and web techniques such as SEO research and testimonial copy-writing to ensure your messages are getting out to your target audience
Rocket Fuel/ Growth
Our Rocket Fuel package is quite simply the NASA version of all promotional packages. It's a fully integrated marketing communications plan designed to give your business the best chance to reach the stars.

Over and above what's included in our other packages, we can help you with exhibition stands, brand guidelines, numerous promotional collateral and produce a myriad of online materials including newsletters, emails and analytics.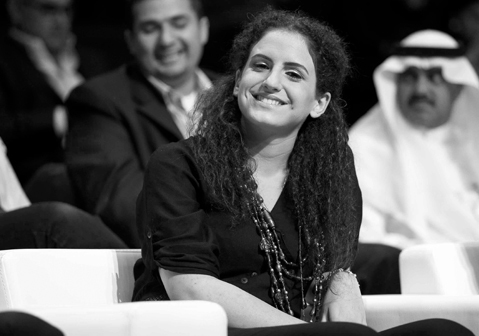 Hind Hobeika

Founder of Instabeat
"I think what's most promising about start-ups in the Middle East is actually the Middle Eastern people. We have gone through a lot, as everyone knows, we have gone through wars, through instability, we don't have electricity 24 hours a day. This has pushed us to be really creative, to think outside the box, to prepare for situations that might happen so that we are not in deep trouble afterwards,"

Who will benefit from our  packages?
Any small business or startup who wants to grow but especially those selling a sophisticated or multi-faceted product or service.

Our packages will help developing engagement with key audiences, builds awareness around the brand, products or services, and as part of a marketing strategy can help grow your profile and business.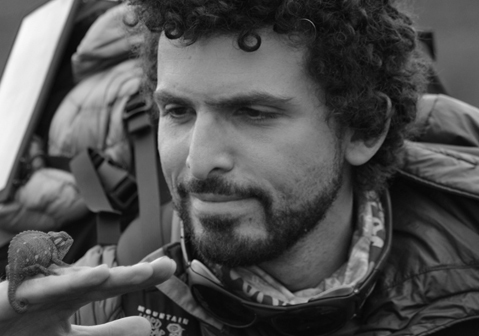 Why this is good for you?
Being a small business ourselves we can identify with the challenges you face as you launch your new venture.

We understand what it's like when you are right at the beginning of your journey. You may be feeling daunted by the sheer scale of what's involved in setting up from scratch. 

There's a huge responsibility on you to find customers and turn your dream into a success story. 


One of the biggest downfalls of small business start-ups is the failure to properly plan.  You have a great idea, and you just want to get on with doing what you do best.  If you don't take the time to think about how to market your business at this early stage though, you may struggle to find customers and to grow.

NOVO will show you how to properly plan your business growth right from the start, taking the time to really understand your new enterprise. 

Each new business marketing package is tailored to the individual needs of your business and ensures that your time and budget are used wisely.

We'll look into your market, your competitors and help you understand how to position and differentiate yourself from the competition. 

We'll identify who your target audience is, help you understand how to talk to them and where to find them.


NOVO will give you the tools and know-how to build awareness of your new brand and most importantly - find customers.

You will be asked to complete a short questionnaire to detail required information. 

One of our Account managers will then meet with you, or conduct a telephone meeting for a maximum of two hours.  The aim of the session is to find out more about your product or service offering, discuss your business objectives, find out who you intend to target and talk through what marketing activity will allow you to achieve your business goals.

Omar Samra

An adventurer, mountaineer, entrepreneur, inspirational speaker and future astronaut He is the first Egyptian to climb Mount Everest
"People tell you keep your job, start the company on the side. If I'm doing it on the side, then probably one of the reasons it fails is because I didn't dedicate enough time to it"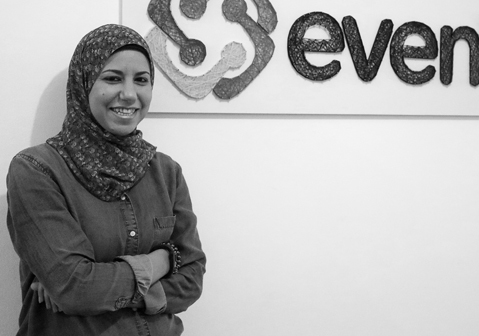 Mai Medhat




CEO & co-founder of Eventtus



"We try things, we learn; if it doesn't work, we try another way, and [ensure] we don't commit the same mistake again"

You will receive a report summarizing everything discussed:

Tailored advice on how to position your new brand and differentiate yourself from the competition.

Identification of who your target audience is, helping you understand how to talk to them

An outline of recommended marketing activities to raise awareness of your products or services

A list of any 'easy win' action points that can be implemented immediately


Our team has over 10 years of accumulated experience working with startups and innovative products. We know everything about business processes, marketing and promotion in startups.  We can help you to avoid major mistakes many founders do when they launch marketing activities and reach your goals through marketing efforts.